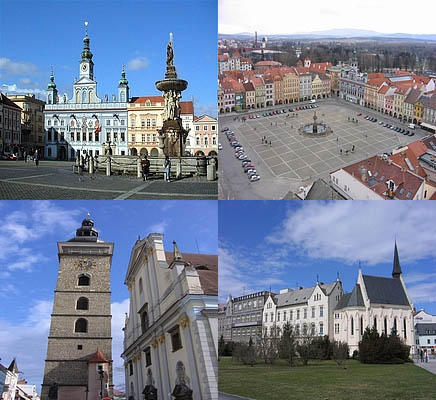 Our language courses Czech for Foreigners are for all people, who are interested in the Czech language, grammar and conversation. We provide courses for all foreigners no matter what their native language is. Our courses are designed for both beginners and advanced students.
The courses will give you the skills and confidence to speak and understand practical everyday Czech. You will learn communication skills in a variety of everyday situations during the lessons. We put emphasis on these four skills: speaking, listening, reading and writing.
Lessons are in small groups. The most intensive form of language learning are individual lessons.You learn effectively in the shortest time possible.